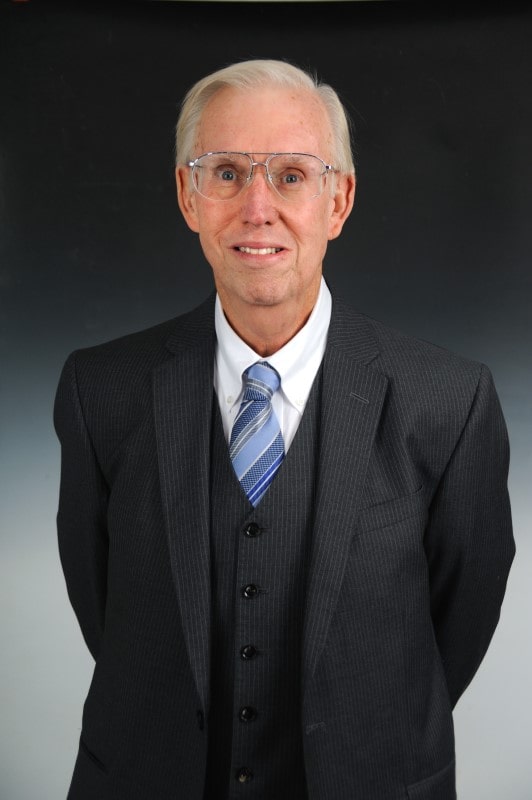 Carl Northrop is the Founding Member of TLP. He consistently is recognized in client and peer reviews as one of the top communications attorneys in the country. Chambers USA identifies him as a "Notable Practitioner" in the Telecom, Media and Satellite specialty; The Legal 500 has identified Carl as a "Leading Lawyer" in the Technology and Broadcasting Regulatory practice for over a decade, and he was one of a small group of attorneys inducted into the inaugural Legal 500 US Hall of Fame for having received consistent praise for legal excellence. Carl has been recognized as one of the "Best Lawyers in America" in both corporate law and communications law by U.S News and World Report. He received the prestigious Paul R. Dean award for legal excellence awarded by the Georgetown University Law Center to a distinguished alumnus. And, for over 25 years, Carl has received the AV Preeminent rating in Martindale-Hubbell peer reviews.
Carl represents communications service providers and advises suppliers of goods and services to the telecommunications industry including financiers, tower and site owners, manufacturers, billing and support service providers, and developers of advanced technologies. He also counsels purchasers in major contracts for communications services, and has acted both as an arbitrator and as an expert witness in various disputes arising out of communications contracts. Ever since the advent of cellular service in the 1980s, Carl has represented clients in the acquisition, development, financing, licensing, construction, and operation of both wireless and terrestrial broadband systems. He also has advised governmental entities on communications policy issues.
Carl is an experienced litigator who handles high stakes telecommunications disputes before courts, administrative agencies, arbitrators and mediators. He also is a skillful negotiator with a sophisticated understanding of the communications business which enables him to craft creative contractual arrangements to the benefit of TLP clients.