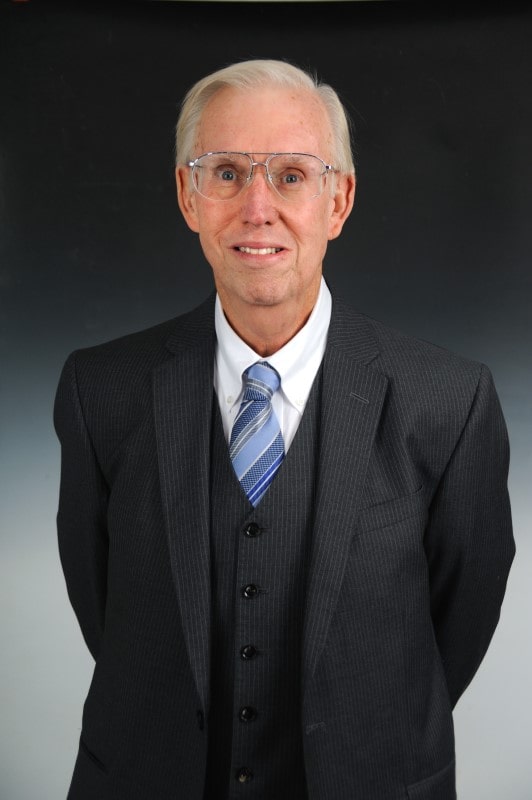 Carl Northrop is the Founding Member of TLP. He consistently is recognized in client and peer reviews as one of the top communications attorneys in the country. Chambers USA identifies Carl as a "Notable Practitioner" in the Telecom, Media and Satellite specialty. He also was one of a small group of attorneys inducted in 2017 into the inaugural Legal 500 US Hall of Fame which highlights individuals at the pinnacle of the profession who have received constant praise for continued legal excellence.
Carl represents communications service providers and advises suppliers of goods and services to the telecommunications industry including financiers, tower and site owners, manufacturers, billing and support service providers, and developers of advanced technologies. He also counsels purchasers in major contracts for communications services, and has acted both as an arbitrator and as an expert witness in various disputes arising out of communications contracts.
Carl is an experienced litigator who handles high stakes telecommunications disputes before courts, administrative agencies, arbitrators and mediators. He also is a skillful negotiator with a sophisticated understanding of the communications business which enables him to craft creative contractual arrangements to the benefit of TLP clients.